Welcome! ... Hammered Dulcimer Music Ahead!
New Book!
Hammered Hymns Vol. 2
is now available for purchase!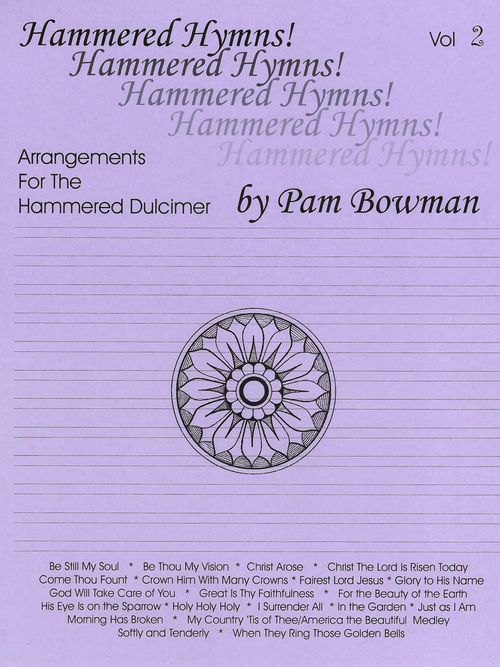 A Little Bit About Pam...
Pam is a northern Michigan native - growing up a "stone's throw" from the Evart (Funfest) area and  hailing from Marion, Michigan. A teacher by trade and a musician by birth, Pam Bowman has played guitar and sang from the time she was young. It was in this dulcimer rich region that she first heard and saw a hammered dulcimer...
Master Works Hammered Dulcimers
I am a representative for Master Works Hammered Dulcimers. To view their great selections CLICK HERE and let me help guide you to a wonderful instrument!